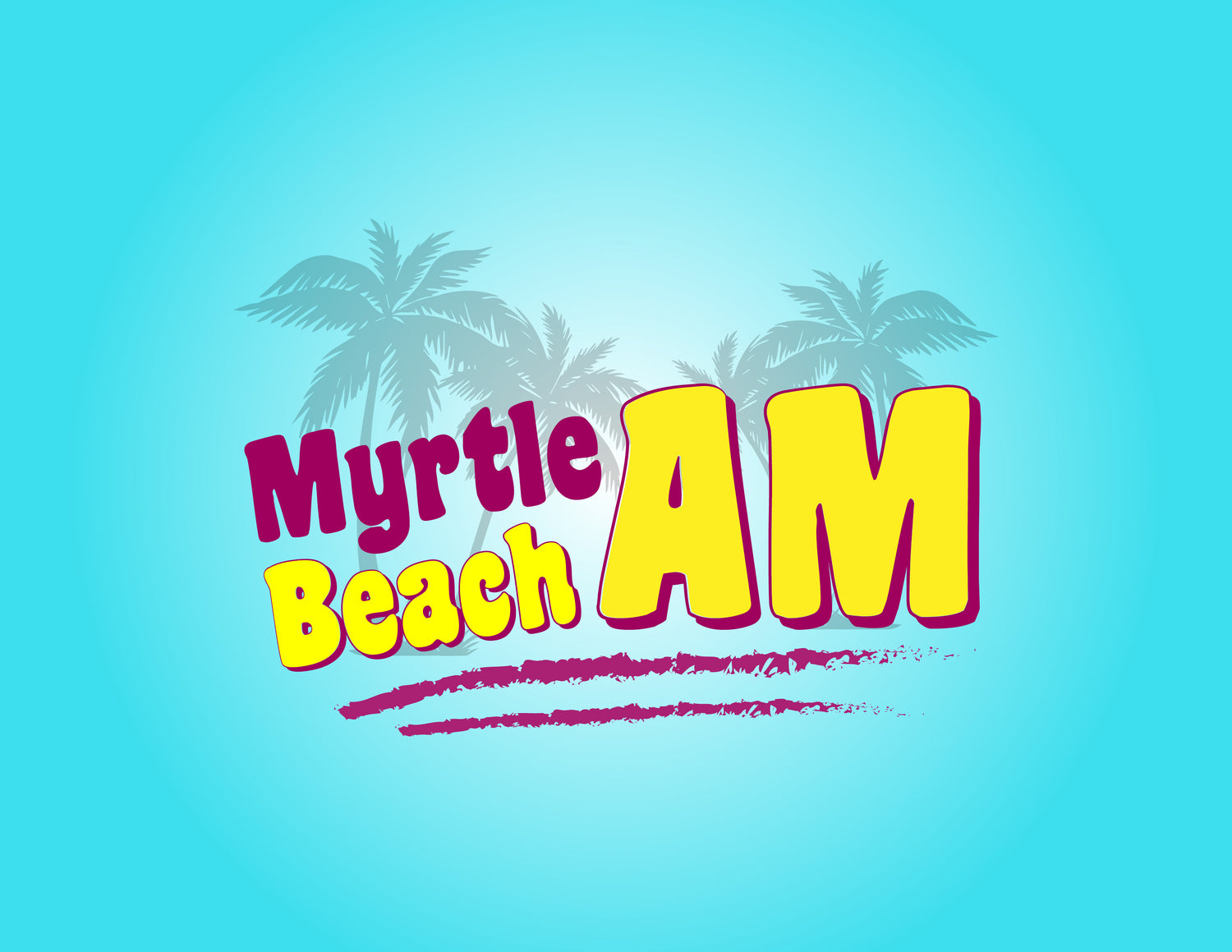 2nd Annual Myrtle Beach AM
April 20-23, 2023
An open amateur street skateboard contest with a $2,000 purse. Hosted by the Friends of the Skateparks Foundation and their Partners.
Learn More
$2,000 Cash purse

Men's: 1st: $500, 2nd: $250, 3rd: $100, 4th: $75, 5th: $75.

Women's: 1st: $500, 2nd: $250, 3rd: $100, 4th: $75, 5th: $75.

Social and More

Use the hashtag #myrtlebeacham.

Follow @myrtlebeachamMore info and tickets at myrtlebeacham.com.

Proceeds benefiting Friends of the Skateparks Foundation.
About This Event
The Friends of the Skateparks Foundation has partnered with Boardr, Daville Skate Shop, Thrasher Magazine, and the City of Myrtle Beach, SC to bring to the region the 1st annual Myrtle Beach Am skateboarding contest / festival. We are inviting the top sponsored amateur skateboarders from around the world to come compete for a $2000.00 cash purse, trophies, bragging rights, and prizes. These skaters will be tomorrow's pros who will put it all on the line to move up in the ranks. The Myrtle Beach Am will deliver some amazing skateboarding and a good time in a festival type atmosphere of live music, food trucks, 30+ vendors, raffles, silent auctions, games, and after parties. We are expecting 80-120 top competitors, 3000+ spectators.
Another great thing about this event is that ALL the proceeds from this event will go toward the funding of the Rebuild Matt Hughes Skatepark Phase 2 project. Friends of the Skateparks Foundation, (FSF) is 501c3 non-profit organization so all sponsorships and donations are totally tax deductible. In 2018, FSF raised $30,000.00 for the Rebuild Matt Hughes phase one project, developed the new design, helped the City pick the right builder, and even won the prestigious Coastal Carolina University Real Estate award for the Best Public Non-Profit / Government project that year.